While it's hard to assess the true condition of a home without the help of a licensed REALTOR® and professional inspection, there are a few tell-tale problems to watch out for.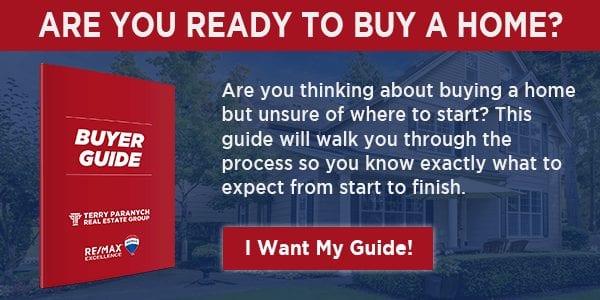 Be on the lookout for any of the following:
1. A Run-Down Roof
2. Leaky Business
3. A Sense of Smell
4. Extreme Temperatures
5. Sketchy Structure
6. A Long History
7. "Cover-Ups"
1. A Run-Down Roof
Missing or warped shingles, sagging and deterioration around roof extremities (such as vents or chimneys) are indications of poor maintenance. Even if you don't see signs of distress, be sure to ask the current owner when the roof was last repaired or replaced.
2. Leaky Business
A poorly maintained roof is one of the first signs of potential water damage. However, other problems worth noting include high humidity (check for condensation around the windows), discolouration on the ceiling(s), soft spots in the drywall as well as leaks under the sink and around the toilet.
3. A Sense of Smell
What do you smell as you enter the home? Or, better yet, not smell? Excessive air fresheners, room sprays, diffusers etc. may be an attempt to mask odours from pets, smoke, mustiness (water damage) and other unpleasant aromas.
*Be sure to take note of exterior smells that may be permeating the neighbourhood, as well.
4. Extreme Temperatures
Is the home overly chilly or humid? Are there drafts coming in from either the doors or windows? What is the current temperature setting vs. how the home actually feels? How old is the furnace? The insulation? Any of the above can have a big impact on your monthly utility bills.
5. Sketchy Structure
Cracks in the walls, foundation and exterior stonework (i.e. front steps, chimney) are symptoms of structural damage. Uneven flooring, door frames (as well as doors that don't close properly) and/ or warped ceilings are also signs of bigger problems.
6. A Long History
Ask your REALTOR® to pull a history of ownership on the home. While age needs to be taken into consideration, a property that has had several owners over a short period of time should be a red flag – either with the neighbourhood or the home itself. Also, take note of how many other homes are for sale in the area.
7. "Cover-Ups"
A dirty, disorganized home is a good indication of how well it's been taken care of. An unobtrusive peek into closets and cupboards will give you an idea of how kept the home really is (bonus: you'll also get a sense of how much storage is available). Oddly placed area rugs, fresh paint or drywall in random spots and forbidden access to certain rooms is also a hint the homeowner may have something to hide.
Work With a REALTOR®
Of the many perks of partnering with a qualified Edmonton REALTOR®, their keen eye for detail is certainly worth noting. For this reason, we recommend having an agent accompany you to home viewings. Not only will they know what to look for in terms of current or future problems, but they'll also walk you through your entire home buying journey, ensuring the process goes smoothly from start to finish.
For more information, tips and tricks on buying a home in Edmonton, check out our blog or download your free copy of our Buyer's Guide!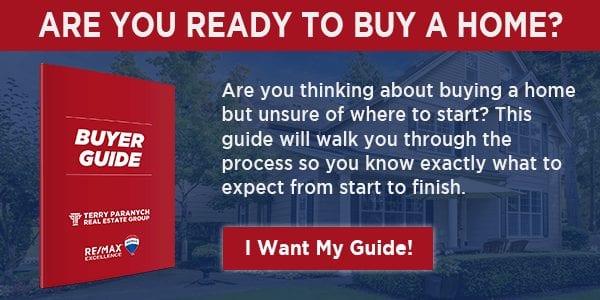 Posted by Terry Paranych on
Tags